10 THINGS TO LOVE ABOUT CHANDLER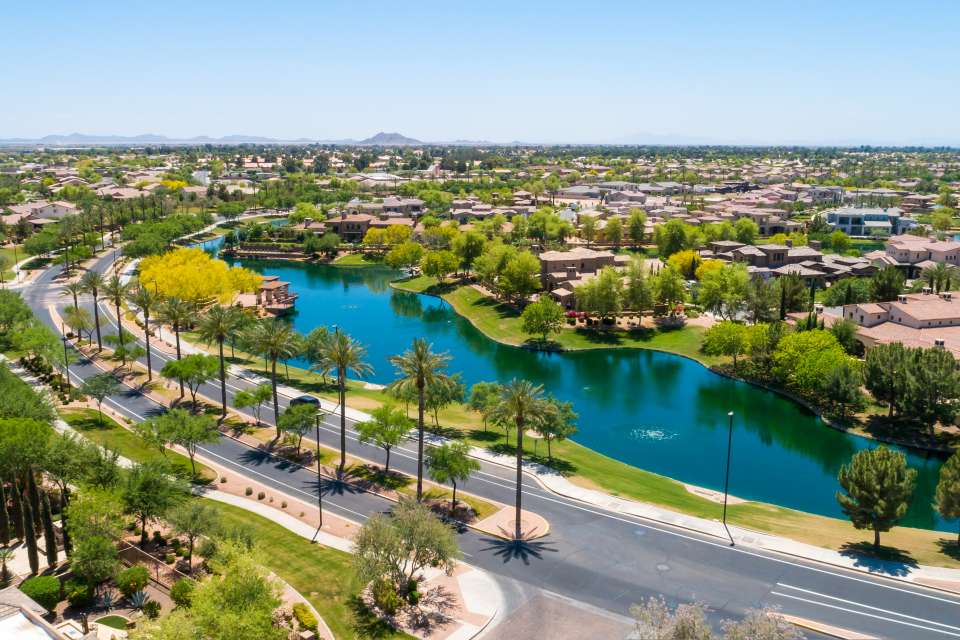 1. 330 DAYS OF SUNSHINE
That means no snow days and no shoveling! Take advantage of Chandler's wonderful climate. Have business here? Extend your trip and enjoy the sun!
2. BATTER UP:
Cactus League Spring Training – From Chandler, easily access any of the 15 Major League teams that make the Valley of the Sun their spring home for baseball.
3. WORLDLY DINING EXPERIENCES
Restaurants cover the gamut – from casual to upscale you'll find a world of flavor at Chandler restaurants. From the house-made pan dulce (Mexican sweet bread) at El Sol Mexican Cafe & Bakery to Mediterranean food at south Chandler's The Ivy, or savor hand-pulled noodles at China Magic Noodles in Uptown Chandler you'll find a number of restaurants to explore.
4. TEE OFF!
With seven championship courses including Arizona's original golf resort, Chandler golf offers lush fairways, expansive views and great golf values in the Valley of the Sun.
5. ENGAGING FESTIVALS AND EVENTS
Find family fun at the annual Ostrich Festival, kick up your boots at the Great American Barbeque & Beer Festival with the hottest country music, craft beer and BBQ and celebrate the holidays at the Tumbleweed Tree Lighting Ceremony.
6. PARKS
Tired of miles on treadmills and stationery bikes? Get outside and walk Chandler's park trails, stretch and strive on an exercise course, join a pickup game of basketball or frolic in any of Chandler's more than 60 parks or splash into fun at one of six aquatic facilities. Chandler parks also offer environmental education displays, playgrounds for the kids, a ranch museum and plenty of room to play!
7. WHERE KIDS CAN BOUNCE, SKATE, RUN, AND EXPLORE
Chandler's family fun centers have wall-to-wall trampolines, family activities at the Chandler Museum, ice-skating and roller rinks and so much more!
8. VIBRANT DOWNTOWN CHANDLER
Stroll the tree-lined square for a collection of uniquely Arizona stores, enjoy the more than 60 pieces of public art then eat and drink in one of the thriving, locally-owned restaurants and bars of Downtown Chandler.
9. CONNECT WITH YOUR INNER GEEK
Chandler embraces scientific pursuits with the year-round Chandler Solar Walk at Veterans Oasis Park and its annual science celebration in February: Chandler Science Spectacular.
Neighborhoods in Chandler
The Chandler, AZ real estate market is hotter than ever, as young professionals, growing families and empty-nesters looking to move into a community with promise and prosperity. Given the fact that this region is known for its diverse economy and exciting amenities, it comes as no surprise that there are many luxury developments to choose from in Chandler. While all of these planned communities offer wonderful opportunities, these five neighborhoods stand out as the best in Chandler.
Circle G at Riggs Homestead Ranch
Rated as one of the wealthiest neighborhoods in the Phoenix metropolitan area, Circle G at Riggs Homestead Ranch is home to about 2,000 residents. The Chandler, AZ homes for sale in this community are expansive and unique, each offering their own features and amenities. The neighborhood is located at Gilbert and Riggs roads.
Ocotillo East
Expert Chandler, AZ real estate agents know that Ocotillo East is desirable for families of all shapes and sizes. Each subdivision within this development offers interesting features, such as waterfront property and common park areas. There are so many Chandler, AZ homes for sale in this community, that some people think it is its own separate municipality. In all actuality, it's a pivotal part of the Chandler community. This neighborhood is located at Alma School and Queen Creek roads.
Tuscany
Those who are looking for the upper echelon of homes in the Chandler, AZ real estate market will find Tuscany to be the perfect fit. Located at Ray and Kyrene roads, this neighborhood is home to large mansions that are priced around $1 million. About 950 people call this neighborhood home, and only the most premier Chandler, AZ real estate agents have access to these elusive homes once they are available on the market.
West Chandler
Families who want to find valuable yet affordable Chandler, AZ homes for sale should look no further than West Chandler. This region of Chandler is known for its solid-yet-affordable housing opportunities, making it an ideal choice for growing families. The neighborhood is outlined by Chandler Boulevard, Kyrene Road, McClintock Drive, and the Santan Freeway.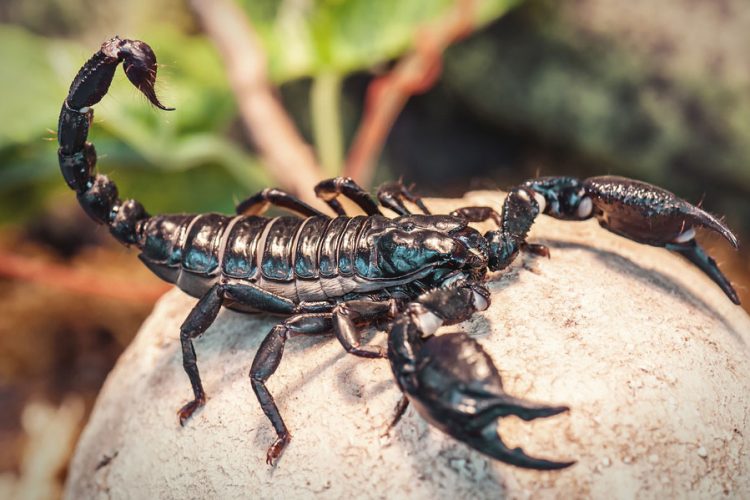 Pest Control in Chandler
Whether it's your home or business premises, it is likely to be your biggest investment in terms of money, sweat, and tears, so naturally, you want only the best provider for all your pest control needs. Pest control is most effective if it is carried out by experienced and professionally trained technicians who understand the biology and living/feeding habits of pests.
As the market leader in the pest control industry in Chandler, Natural Pest Solutions offers termite control solutions that are specifically designed for different termite species and customers' needs. Our comprehensive termite inspection and treatment types are backed by Natural pest Solutions Termite Warranty.
Natural Pest Solutions
62 N Amber Ct, Chandler, AZ 85225, USA
(480) 428-2826